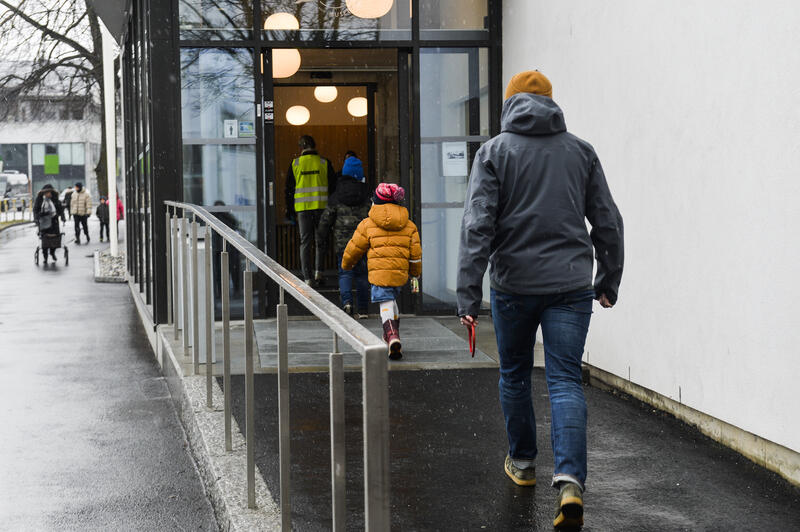 Entrance
The museum has wheelchair access from the car park to the entrance. The doors at the entrance to the museum open automatically. You enter and leave the museum through these doors.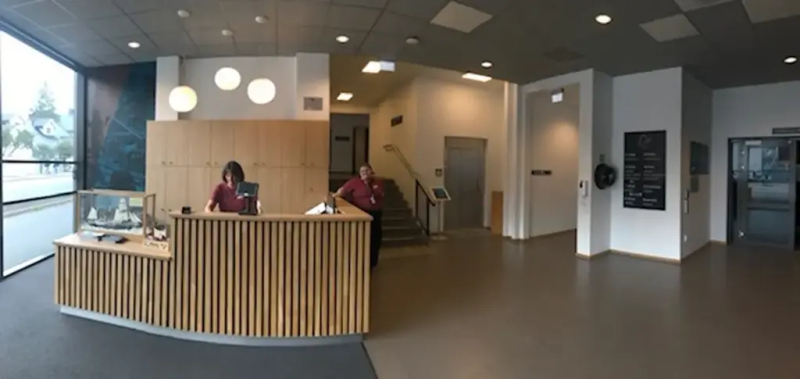 Reception
The reception is a large space. Receptionists and welcome staff work here. This is where you buy your ticket and can ask questions.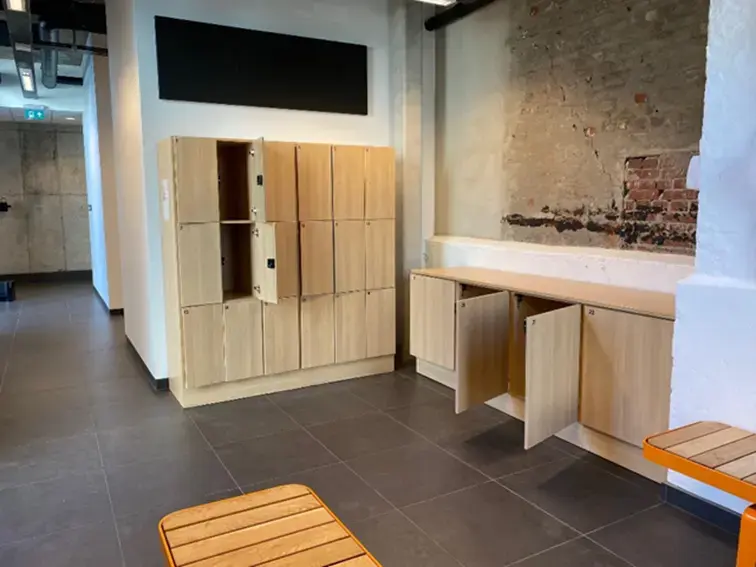 Lockers and toilets
You may want to take off your jacket and place your large bags in a locker. You do this in the corridor to the right of reception. The lockers are made of wood and are different sizes – (65cm x 29cm x 55cm) and (69cm x 57cm x 55cm).
You can borrow a key to one of the lockers in reception. Please give it back at the end of your visit. There are toilets in the same area. One is accessible to wheelchair users.
Toilets
There are toilets on 3 floors. Ask a member of staff where the nearest one is. The toilet next to the shop has a changing room for babies. All the toilets are gender neutral.
Food
You can eat your own food out on the veranda or in the conference room on the 4th floor or in the educational room on the 3rd floor if it is free. You may not eat or drink in the exhibition areas.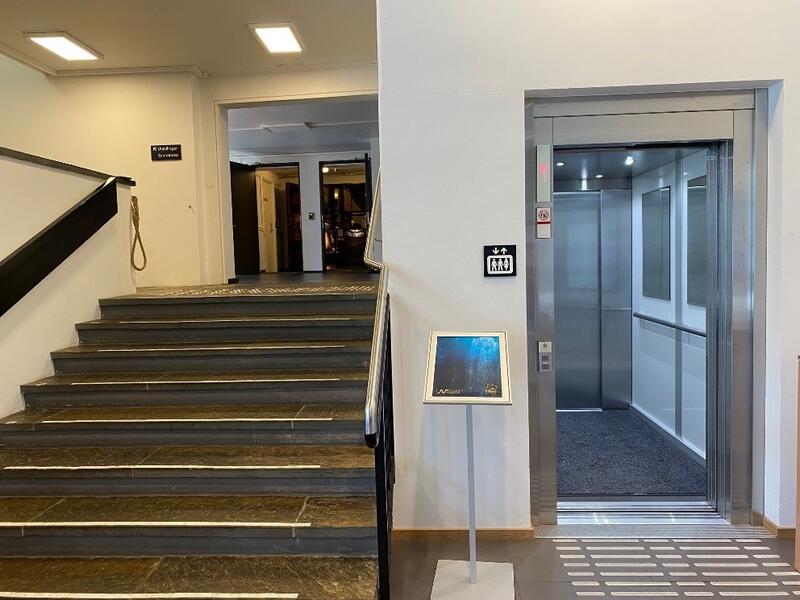 The lift and stairs
You can use the lift to get to all the floors. The lift is 2,05m long, 2m high and 1,2m wide. It can take 1125kg in weight. All the stairways have rails on both sides except for the stairway up to the gallery in the old part of the museum.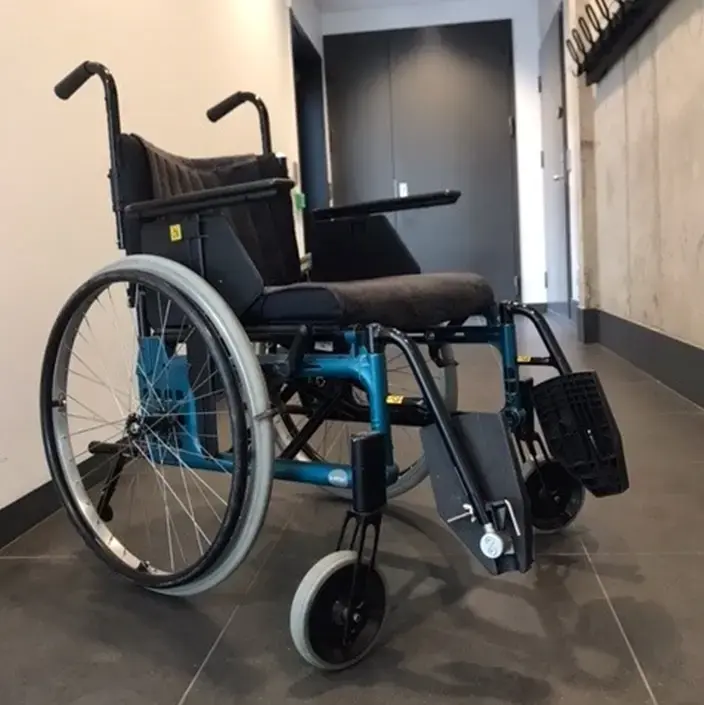 For lending and facilitation
You can borrow a wheelchair, stools to sit on and ear defenders. Ask in reception if you would like to use these. There are benches to sit on in reception and on the 3rd floor and there are stools in the exhibition on the 2nd floor.
You can take a break or read a book in the educational room on the 3rd floor when there is no group in the room. Ask in reception if you would like more light in one of the exhibitions or would like us to adjust any sound effects during your visit. There are often a lot of visitors during the holidays, at weekends and when there are events (see www.hvalfangstmuseet.no for the times of events.)
Guide dogs are welcome. The museum staff speak Norwegian and English😊